Why we're backing the #SummerOutdoors campaign
Tuesday, July 30, 2019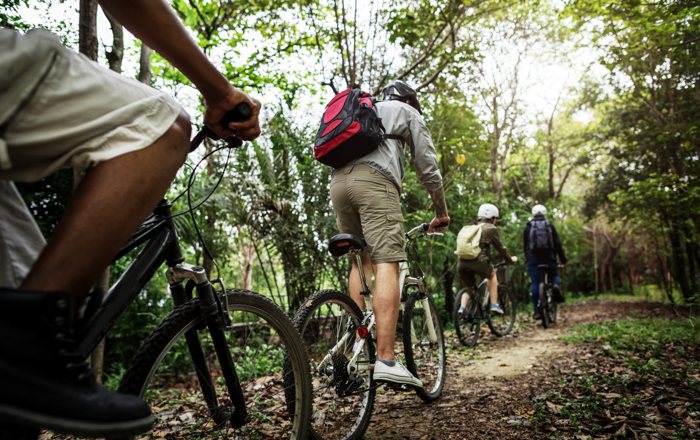 On Friday 19 July, Education Secretary Damian Hinds, launched the nationwide #SummerOutdoors campaign in the hope to encourage more children and families to explore the great outdoors this summer holidays. The campaign focuses on promoting free or low cost options for outdoor activities and events.
This comes after the Education Secretary has placed a greater emphasis on the development of character and resilience as young people grow up, which has seen the development of the 'My Activity Passport' for primary school children – which has been downloaded more than 43,000 times since December last year! 
Here at Notts Outdoors we're behind the #SummerOutdoors campaign 100%, come rain or shine, there's a variety of places to explore and activities to enjoy across Nottinghamshire. So let's enjoy a #SummerOutdoors folks...