Can the JASS Award help your students?
Wednesday, January 13, 2021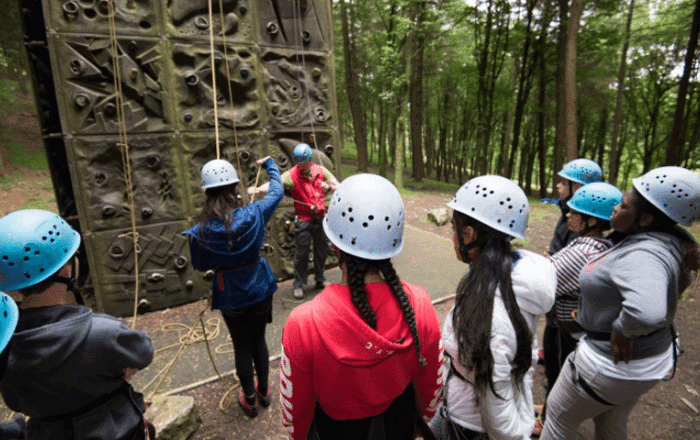 Teachers, are you looking for ways to engage your students during this difficult time? 
The JASS Award is a progressive learning scheme for children and young people. It has four sections, different levels of achievement and offers several key benefits.
Check out our video for more information and for details of how to sign up!