DfE promotes Character Education in new framework guidance
Tuesday, February 11, 2020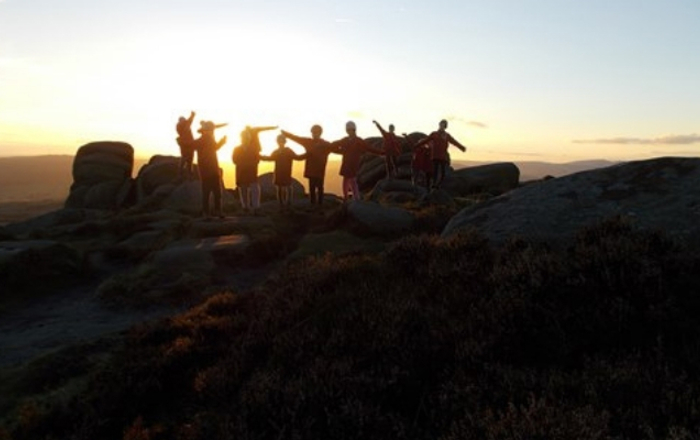 From September 2019, Ofsted inspections recognise the importance of schools' provision for character education through its inclusion in the new judgement on Personal Development.
Find out about The Six Benchmarks that are identified in the new guidance [PDF] to help support your students to develop their Character. Character can be defied in a number of ways; but the ability to remain motivated by long term goals, possessing positive moral attributes and behaving with social confidence are key components.
These benchmarks summarise the most important features of good provision for character education and are intended to assist schools in evaluating their own work and planning for development.