St Michael's becomes the first Ambassador Centre for the Peak District National Park
Wednesday, October 16, 2019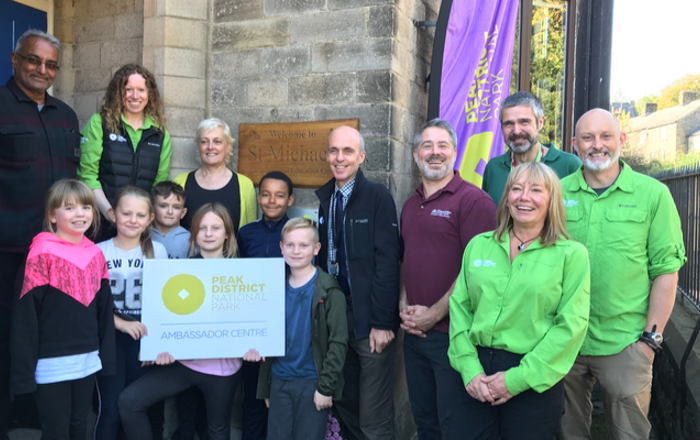 We're delighted to announce that our St Michael's centre is the first to become an Ambassador Centre for the Peak District National Park!
Working in partnership with the Peak District National Park provides us with unique opportunities to educate children that visit the centre on the importance of our national parks and how we can all enjoy and protect them for the future. We believe it's important that future generations not only embrace the learning that the outdoors and nature have to offer, but are also inspired to care for their surroundings and the wildlife that makes a home in National Parks.
What's more, schools groups visiting our centre will not only enjoy an enhanced outdoor learning experience provided by our wonderful team but young people will directly benefit from conservation and environmental education, and training provided by a team of expert rangers caring for the environment. 
Explore what activities your class can enjoy at our St Michael's centre