The Saxons are almost here!
Monday, May 11, 2020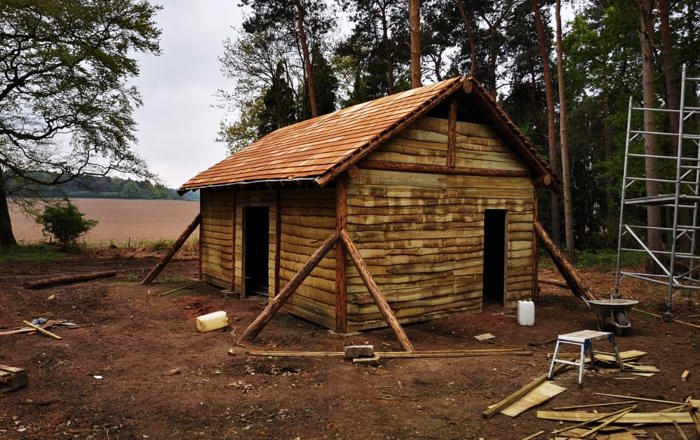 The Saxon House is now ready and joins the Viking Longhouse at our Invaders and Settlers encampment. All the settlement needs now are some intrepid young Vikings and Saxons to start visiting for the scene to be complete.

From September, our new Invaders and Settlers encampment will be ready to sweep your pupils back to a time when the Danelaw split the country between Viking and Saxon. This fully immersive adventure will offer the opportunity for your pupils to experience life on both sides of the Danelaw. By the end of the day, will they be converts of the sons and daughters of Odin, or trusted followers of King Alfred?