VOLTS – Inspiration for teaching in your school grounds.
Sunday, June 7, 2020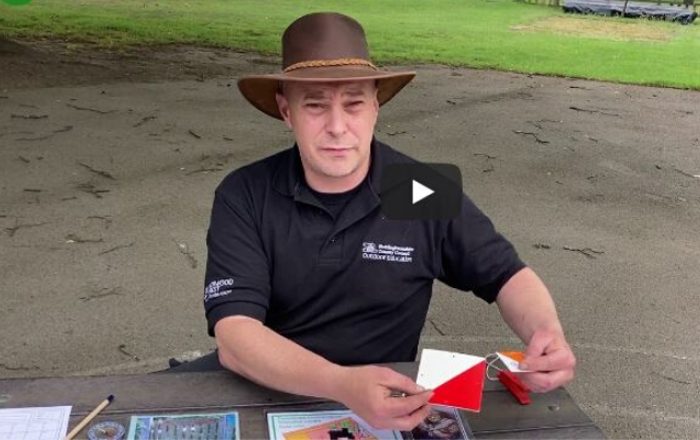 Virtual Outdoor Learning Teaching Support (VOLTS) is a new accessible collection of video resources to support Nottinghamshire schools during the pandemic. These have been developed in line with DfE guidance to seek opportunities to teach outdoors where possible. All activities have been designed to be delivered by your staff, on school grounds. Each activity is linked to the National Curriculum and supported with downloadable teaching resources, available via the Schools Portal. Activities have been chosen with consideration for the current restrictions associated with the pandemic.