The Duke of Edinburgh's Award (DofE) is the world's leading youth achievement award that is currently helping 430,000 young people to develop for life and work in the UK. (DofEUK 2018).
Whether you're looking to deliver your first DofE programme, or are an experienced leader wanting to update your skills and knowledge, we offer a wide range of training courses to suit you.
Our training courses are delivered by qualified and experienced leaders who will to support you in leading and managing Duke of Edinburgh Groups.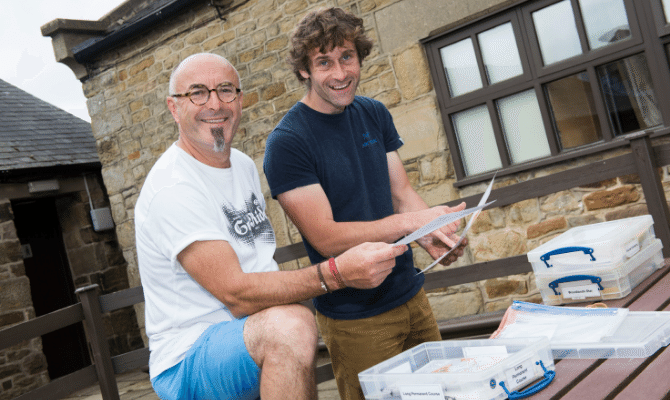 Introduction to Duke of Edinburgh award
Key objectives
Understand the mission and guiding principles of The DofE award
Understand the different levels, timescales and the development of DofE programmes
Learn the DofE structure, how it supports you and the key roles of DofE Leaders
Learn how to deliver the programme ensuring the needs of the young people are met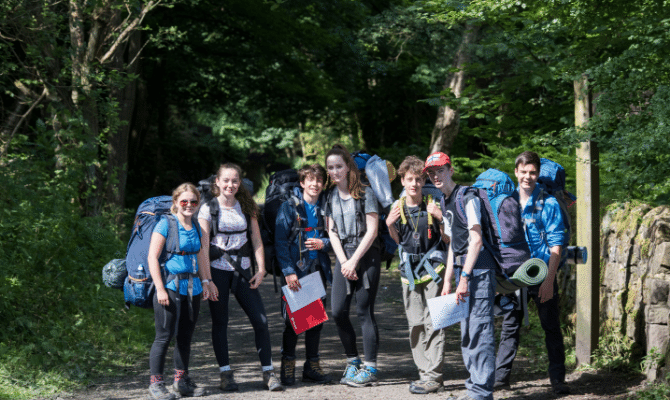 Expedition Supervisor Training Courses, D of E Award (ESTC)
Key objectives
Understand the role of the Expedition Supervisor, Assessor and other adults involved in the delivery of the Expedition section
Understand the process of remote supervision
Understand the importance of emergency procedures
Understand the duty of care held by the Supervisor.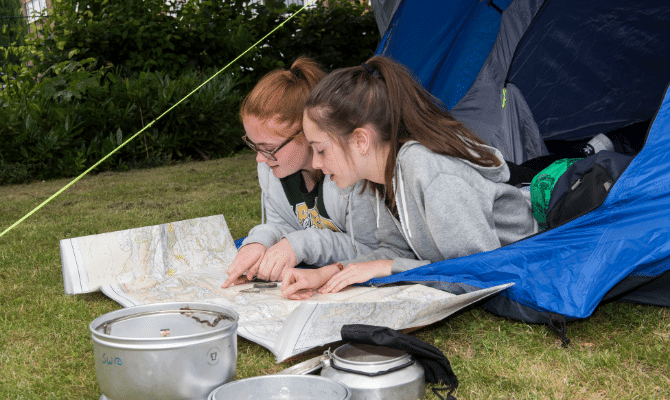 Expedition Supervisor Update Courses, D of E Award (ESTC update)
Key objectives
Understand the role of the Expedition Supervisor, Assessor and other adults involved in the delivery of the Expedition section
Understand the process of remote supervision
Understand the importance of emergency procedures
Understand the duty of care held by the supervisor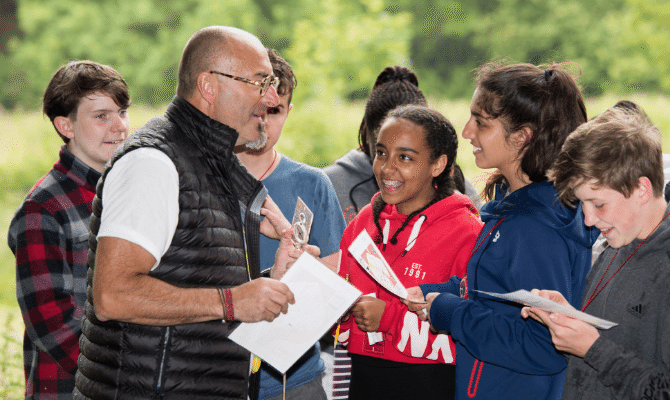 Adult Helper Training, D of E award
Key objectives
To prepare prospective volunteers in what will be expected during an expedition
To make volunteers aware of the training and support they should receive
Understand how expeditions work and to discuss the volunteers role within the process
To give confidence to volunteers helping in the outdoors