The Notts Outdoors Home Education offer
Did you know that at Notts Outdoors, we run dedicated programmes for Home Educated families at our day centres?
We have an exciting program of events which we schedule across the year including topics based on The Vikings, Medieval life, Stone Age, Victorians and WW2. We also run Orienteering, Den building, Habitats and River dipping days, all based in the great outdoors!
Our aim is to provide inspirational, fun and engaging home education days with the opportunities for the child to lead the learning experience. Our days consider the child as an individual and support families who are educating their children and allowing them to develop their home education journey.
Click here if you would like to find out more about our home education days and we will be in touch!
The tutor was absolutely brilliant, so full of energy and funny. Really knew his stuff. Taught the kids loads about the Vikings, but was sympathetic to my daughter as sometimes she doesn't like joining in or can get shy. Great den building session. Thoroughly enjoyable, looking forward to the next one! Thank you Parent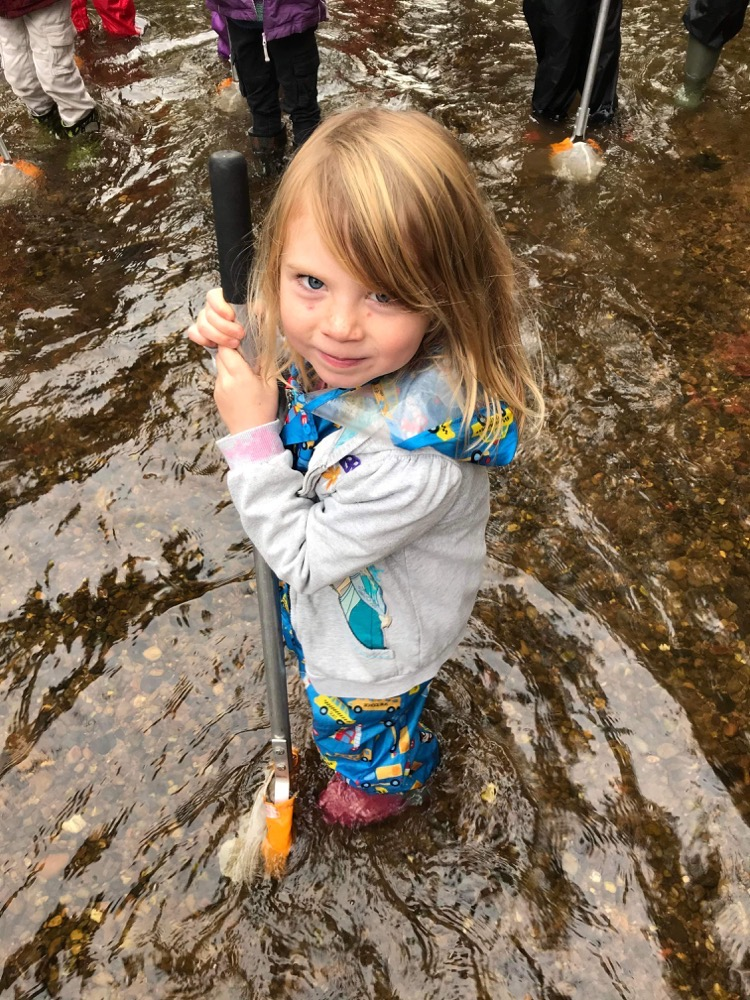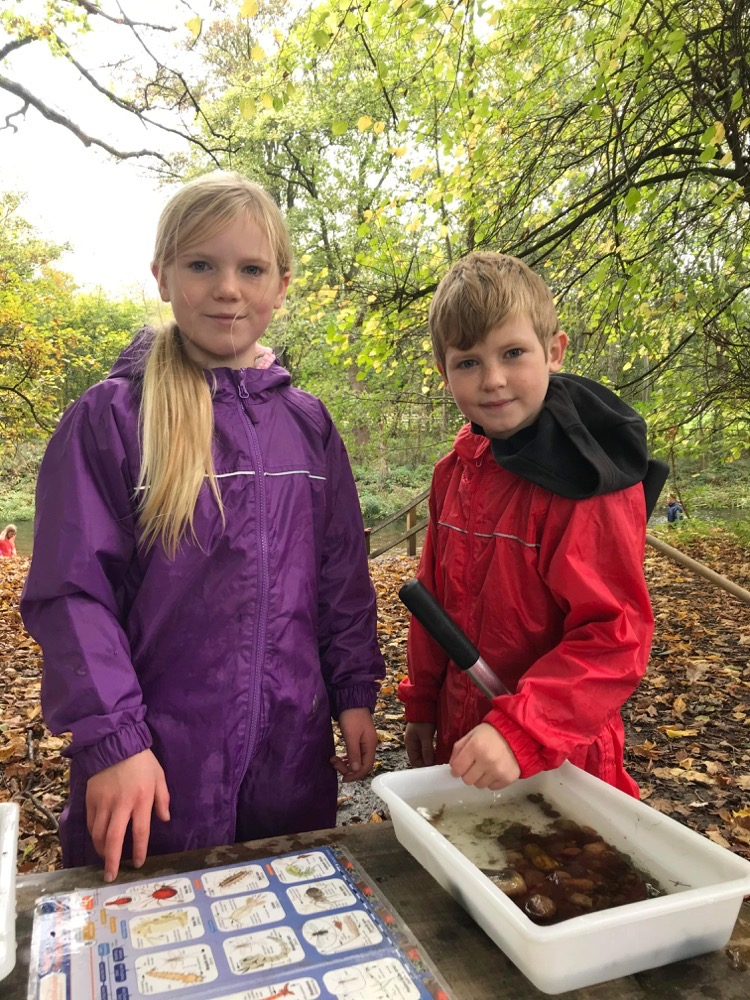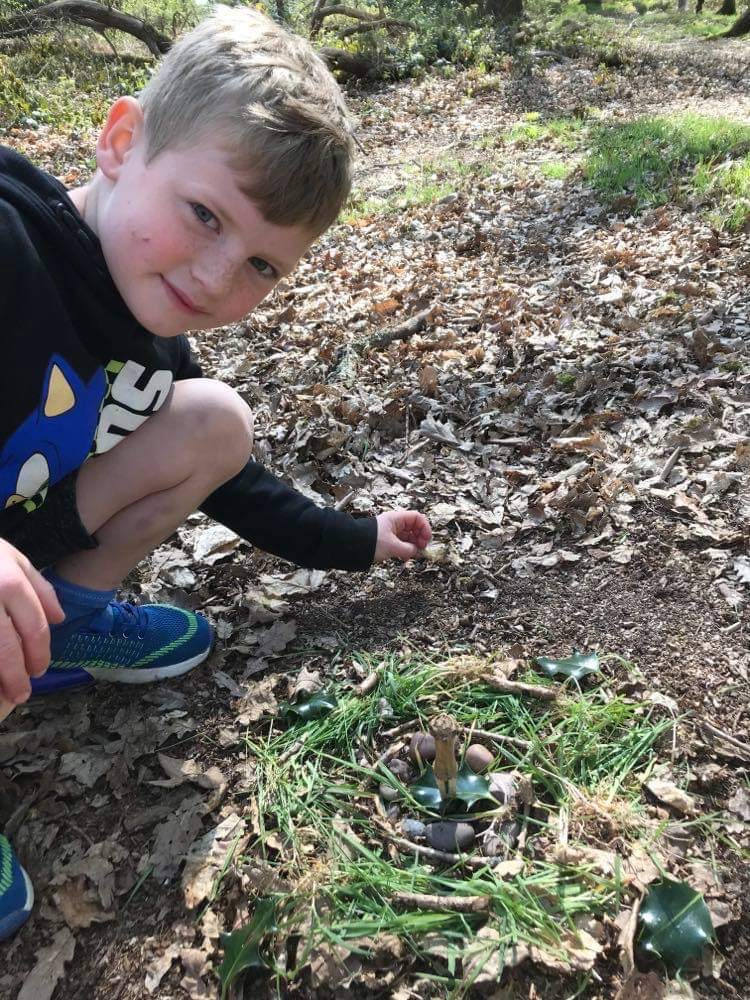 Further information
JASS Awards
JASS Awards is a progressive learning programme for children and young people, it has four sections, different levels of achievement and offers several key benefits The scheme promotes a range of worthwhile outcomes including learning new skills, team building, leadership & thinking, increasing confidence & self-esteem and accreditation for your children
Find out more
Duke of Edinburgh Award Bronze, Silver & Gold
Completing your Duke of Edinburgh Award with the support of Notts Outdoors The Duke of Edinburgh Award (DofE) can be done by absolutely anyone aged 14-24. Sign up with Notts Outdoors and challenge yourself to go that extra mile. Drop the team an email at awardsoffice@nottscc.gov.uk or call 01623 556 110
Discover more