The team at Notts Outdoors have been delivering first aid courses for over 15 years. Our qualified trainers will work with you to ensure you receive an accredited award suitable to your requirements.
Our statutory qualifications have been accredited by Ofqual (Office of Qualifications and Examinations Regulation) through ITC First. ITC First is an Awarding Organisation meeting the regulatory requirements for Ofqual and SQA Accreditation.
We aim to build confidence, not just competence through our first aid training and ensure delegates leave feeling more confident and prepared to assist across a range of first aid scenarios. 
Why use Notts Outdoors for your First Aid training needs?
Nationally recognised awarding body (ITC First)
Competitively priced courses 
Train at your place of work or come along to one of our centres
Our courses are delivered by highly experienced and friendly trainers 
Advice on first aid risk assessment requirements 
Bespoke course
Notts Outdoors are able to provide bespoke courses at your place of work. These courses offer exceptional value, get in touch to discuss your course requirements.
"Thank you for the training yesterday. Everyone who attended said how well it was delivered, were made to feel comfortable it was ideal for experienced first aiders and first timers. Also they would highly recommend the course to anyone!" Manager, RSPB, Emergency First Aid at Work 
We have a series of open courses delivered at our venues throughout the year, these are listed below...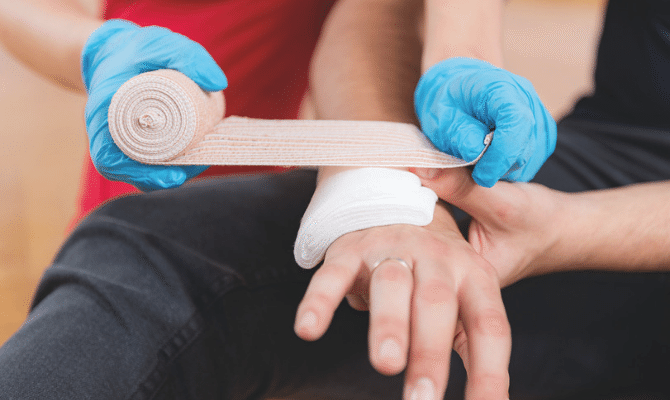 Emergency First Aid at Work (EFAW)
Key objectives
Be able to give emergency first aid within a work environment
Complete practical assessment on CPR and first aid
Learn a range of first aid skills, including CPR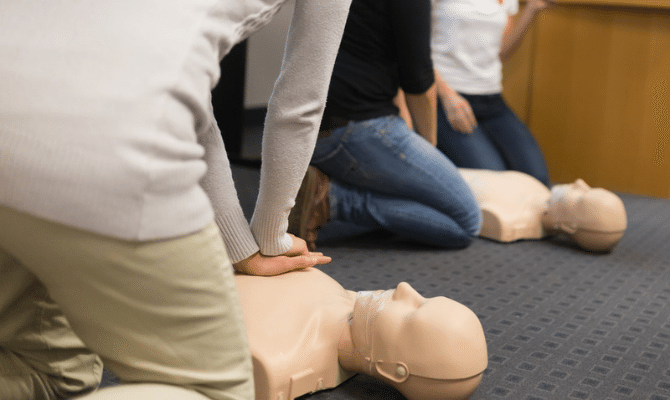 Paediatric First Aid (PFA)
Key objectives
First Aid skills including CPR
Gain qualification (Ofqual) and meet HSE requirements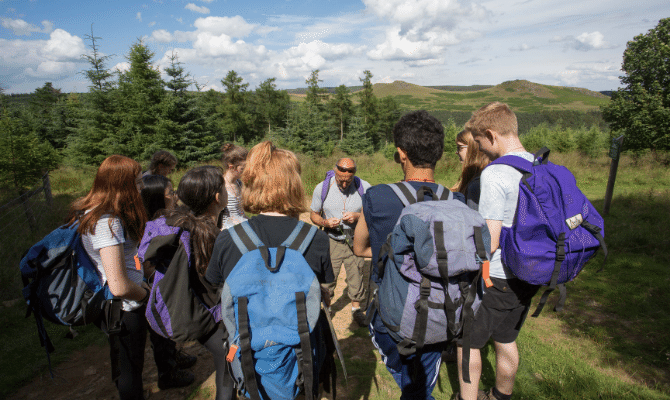 Outdoor First Aid Course
Key objectives
To gain a practical knowledge of how to deal with first aid situations, particularly those involving outdoor locations