Welcome to Mill Waters
The new Mill Water Ranger Emma Hancock will be bringing new activities and volunteering opportunities to the beautiful Mill Waters Parks and Reservoir.
As part of the Mill Waters Project we are running Wild! sessions for families with young children, outdoors in The Meadow at The Mill Adventure Base, Kings Mill Reservoir.
Wild Families! One off sessions in the school holidays.
Wild Tots! Weekly sessions on Thursdays during term time.
"Wonderful, fun filled, creative session!!! Myself and my daughter attended a pilot adventure session during the May school holiday.  My daughter loved it so much, the activities were all very well organised and they were structured in a way that allowed my very adventurous 5 year old to play in a safe environment! I will most certainly be back!" Parent from Sutton in Ashfield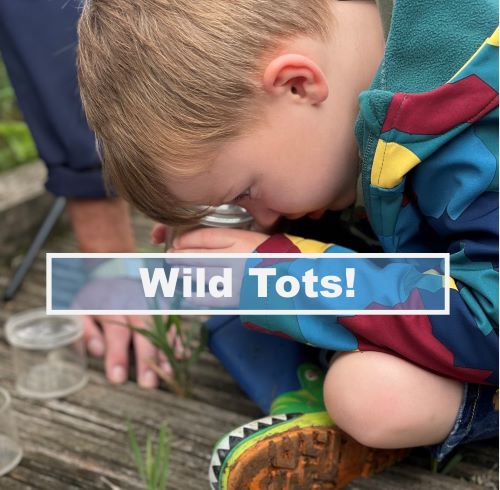 Wild Tots! 10 Nov - 8 Dec
Go wild at Mill Waters with our new Wild Tots! adventures.. Outdoor fun with Wild Sue, in The Meadow and Little Woodland at The Mill Adventure Base, Kings Mill Reservoir. Our theme for the next 5 weeks is 'Woodland Creatures'. FULLY BOOKED - NEXT 6 WEEK BLOCK FEB 2023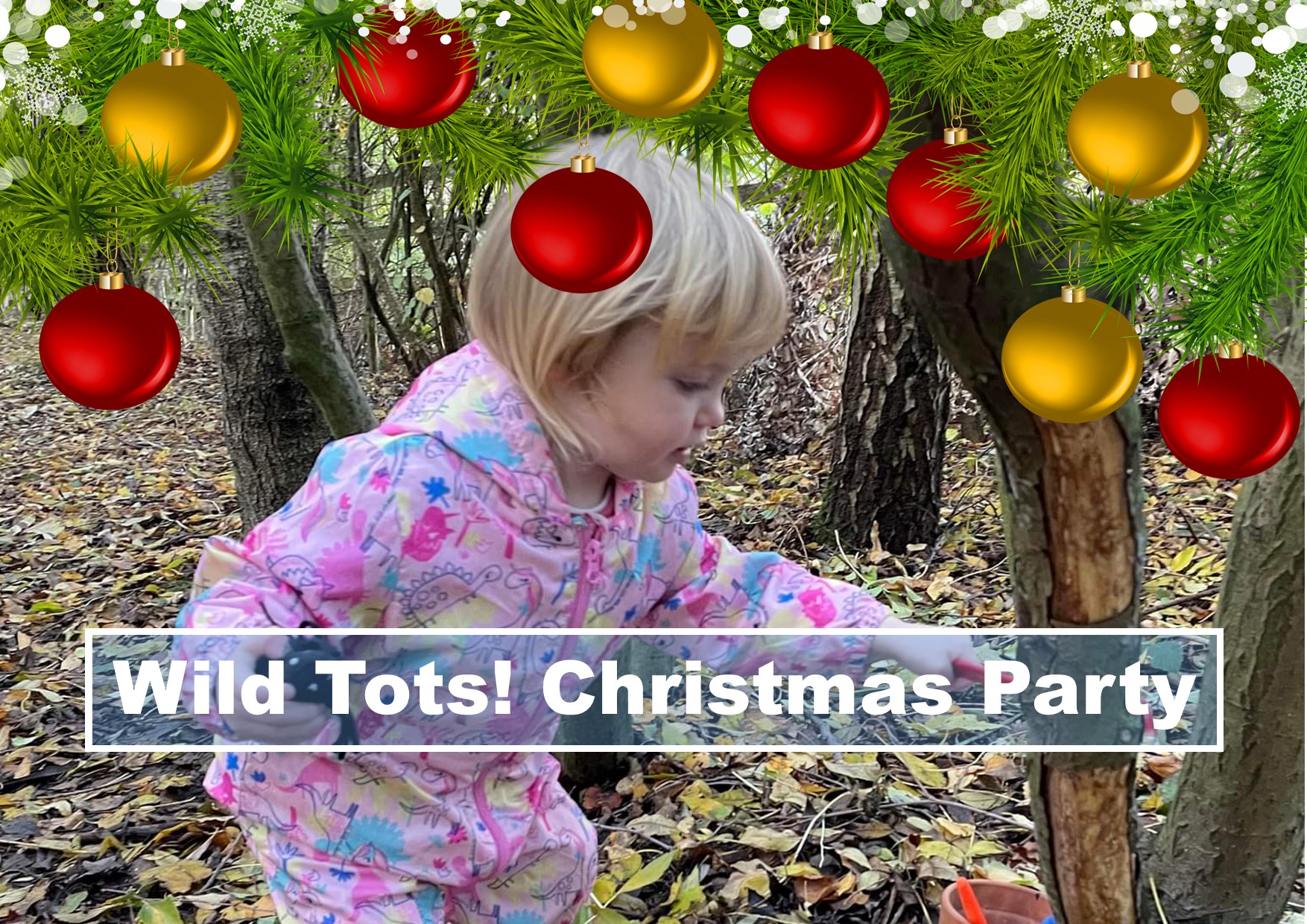 Wild Tots! Christmas Party
Mill Waters - Wild Tots! Christmas Party Thursday 15th December, 10.15am to 12pm or 1.15pm to 3pm. It's Christmas party time! Crafts and trails outdoors in the Little Woodland. Music, dancing and hot chocolates inside the Meadow Yurt. Best for families with children aged 1-4. £7.50 per child 20% discount available for siblings aged 1 and over. Siblings under 1 are free (conditions apply)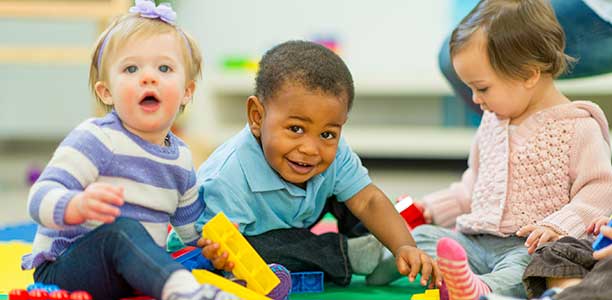 Wild Tots! Cafe
New for winter 2022 - Wild Tots! Café Every Thursday during term time The Discovery Room at Mill Waters Heritage Centre (Kings Mill Reservoir) will be taken over by the Wild Tots! Café.. 9am to 3.30pm Free cup of juice or water and piece of fruit for the tots Free to come along and play Best for children aged 0-4 years .
Further information