All schools and establishments must have a trained Visit Co-ordinator in place and are advised to attend a refresher course every 3 years. We offer both refresher courses and additional courses to help educate local leaders in outdoor education and safety management. 
We cover the legal situation, risk assessment, supervision arrangements, insurance, parental consent, outdoor pursuit qualifications and lots more advice.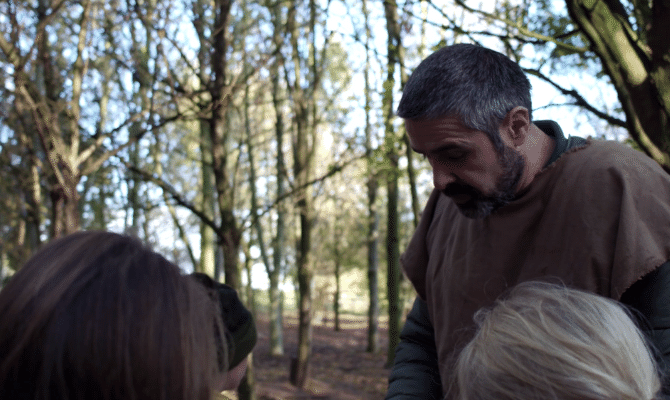 Training for Visit Co-ordinators
Key objectives
Learn the national context and importance of outdoor education 
Risk management and risk assessment
Leader competence and supervision
Learn responsibilities and duties of a visit coordinator
This course follows the national framework for EVC training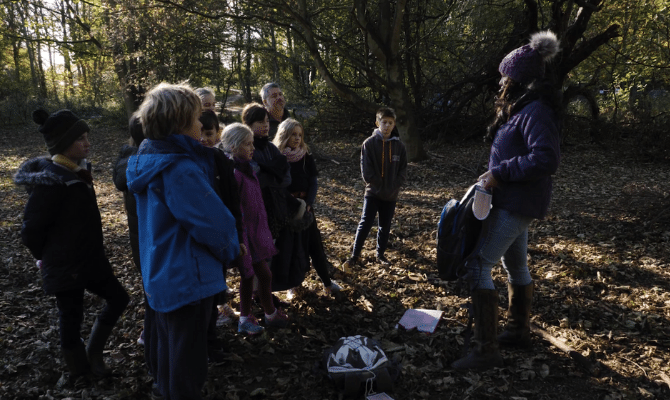 Visit Co-ordinator (EVC) Refresher Training
Key objectives
Guidance and policy updates
How to manage routine and non-routine events
Risk management procedures across a range of activities
Support in configuring operating procedures using EVOLVE
Scenario learning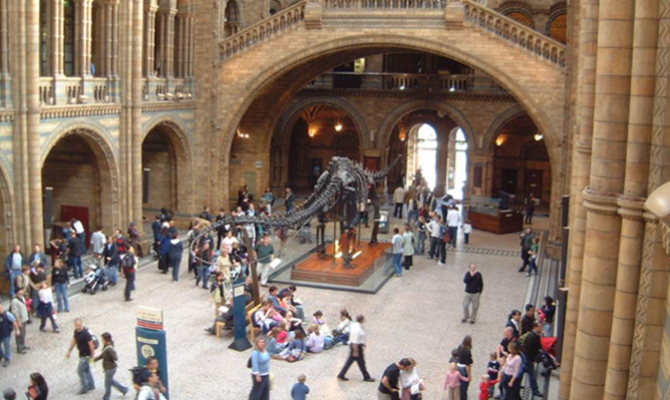 Visit Leader Training
Key objectives
recognising hazards
practical risk benefit assessment in the field
increased competency in risk assessing and risk management
knowledge and understanding of effective group supervision
presenting a balanced rational for offsite education
increased awareness of learning outside the classroom
an overview of national best practice
greater confidence and ability to act as a visit leader
This course is for colleagues who lead, or plan to lead, visits off site with groups of young people.